Raymond J. Downey (1953-2014)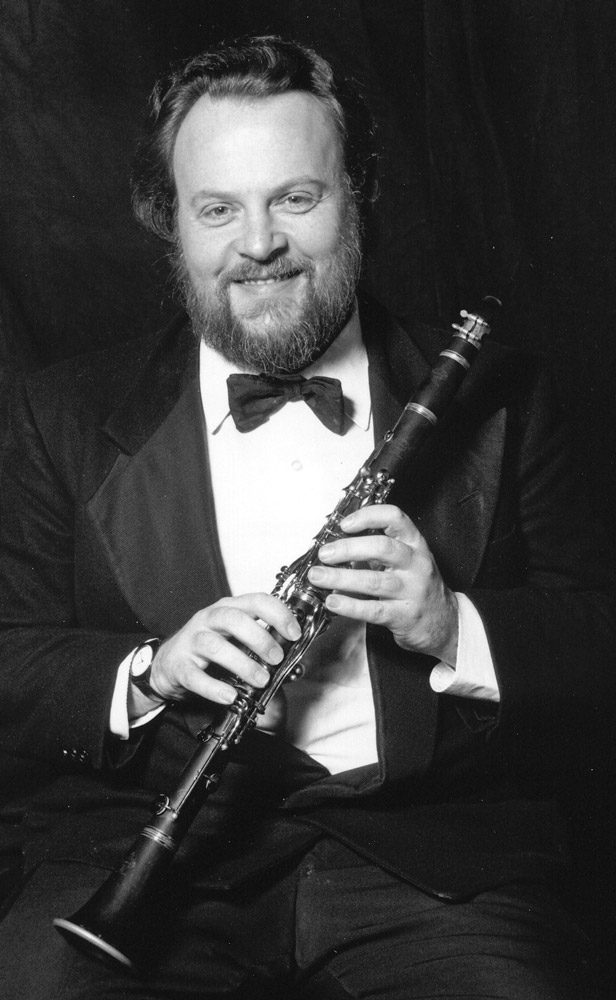 Ray Downey was born in Redwood City, California on August 17, 1953. After graduating from high school in Lake Tahoe, Ray played clarinet, saxophone and flute for the U.S. Air Force Band at MChord Air Force Base in Washington State. There he earned a reputation for his clever musical arrangements, gaining experience as both a performer and conductor. After his military service, Ray enrolled at Western Washington University, graduating in 1981 with a degree in Composition and Jazz Studies. He later taught saxophone and jazz theory at WWU, woodwinds at Olympic College in Bremerton and saxophone at Pacific Lutheran University in Tacoma. In addition to teaching, Ray was an active performer, arranger and composer playing in numerous groups including Eddie and the Atlantics, Saltwater Octet, Saxquatch and the Ray Downey Trio. He was principal clarinetist with the Whatcom Symphony Orchestra in Bellingham from 1989 to 2011. He maintained a successful music studio for 34 years teaching woodwinds, improv, music theory and composing. He was a gifted teacher writing arrangements for his students that combined ensembles with varying levels of proficiency, from beginner to advanced. Ray received two Mayor's Arts Awards, first in 2001 for his commitment, dedication and support of young musicians and second in 2013 for his contribution to the Arts and cultural enrichment of Bellingham.
"I started clarinet in fifth grade in Lake Tahoe, California. I enjoyed it from the start and kept at it. I was enamored with a poster in the band room of the saxophone family and that became my fantasy, to play saxophone. My private teachers played in orchestras at the casinos and inspired me to learn flute. Before I graduated from high school I knew I wanted to be a musician. I love performing. To me it's my version of public service."
"My composing is inspired by history and humor. I wrote a piece called Scenes from San Juan Island that was inspired by reading about the Pig War and early island history. Another piece was composed about the Peace Arch. I wrote a piece called A Quiet Place using the text of a Longfellow poem called The Jewish Cemetery at Newport. After reading the history of the cemetery I felt compelled to compose. Three Gnomes from Sonoma was inspired by word play and different types of gnomes".